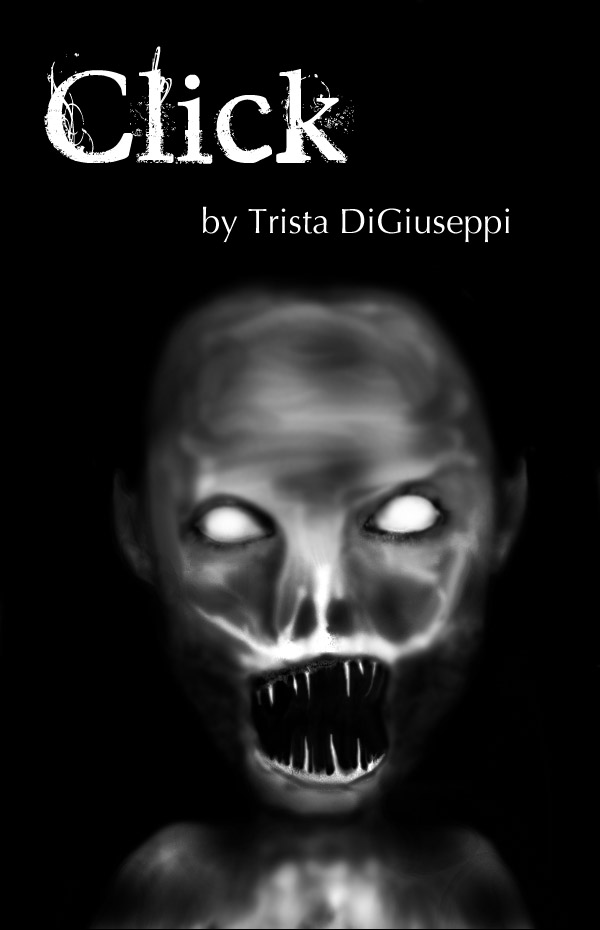 I'd like to thank the admin of Book Vacations for a recent 3/5 star review on "Click." Here it is:
First of all, the cover… fantastically creepy!  I love it!  I also love that this is a really cryptic short story concerning Wendy and her vampires.  It was a quick read and I had a good time trying to figure out what Wendy was really up to.  I feel like this would be a great story for my AP students to sit down and analyze.  It's isn't terribly long, and it leaves itself open to multiple interpretations, perfect for a student learning to use Formalism to dissect a text.  I can just imagine the debates we could have with this well written, interesting text, especially as it's nothing like the dry materials we are currently reading and analyzing.  I may just have to try this, if I can come across paperback copies.

I especially enjoyed that, while this is a "vampire" novel, it's not dealing so much with vampires than with the stability of Wendy's own mind, and the ending, which, as I said before, is open for interpretation, really leaves the reader breathless.  This is why I think it would be so much fun to analyze and debate this with a group of people.  Three stars.
Source: http://bookvacations.wordpress.com/2011/11/17/review-click-by-trista-digiuseppi/